"

Music as compellingly poignant as this needs that certain special vocal presence at its forefront in order to really capture the intricacies of the writing, and oh my does Kelly Jean have that certain 'Je ne sais quoi'." - Andre Avanessian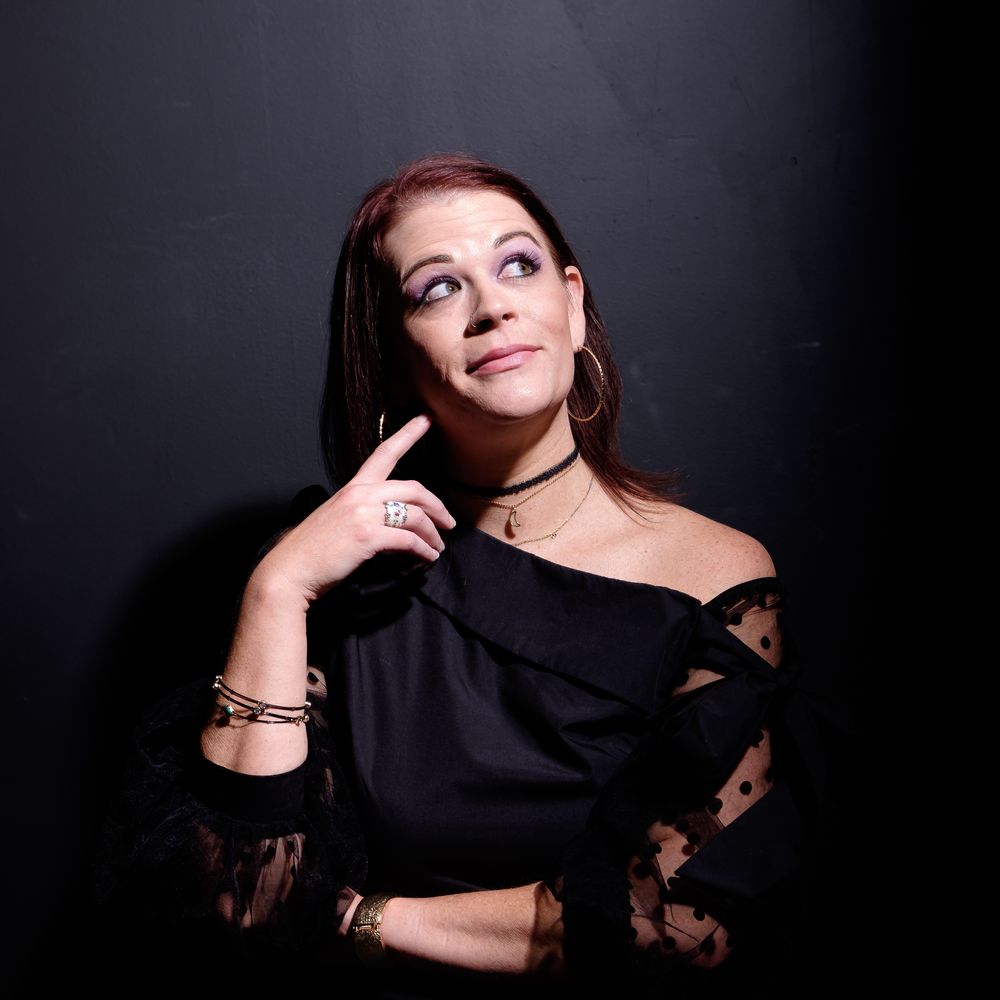 Indie Folk artist Kelly Jean writes songs about all the things she can't ever seem to say in the moment. Inspired by 90s alternative rock music and a deep-rooted desire for connection, she weaves flowing melodies and sincerely honest lyrics, with an ethereal but often-times raspy voice that draws you in, leaving you hanging on every word. 
In 2021, Kelly Jean released a 4 song acoustic EP, recorded with Grammy award winning Mastering & Sound Engineer, Robert Honablue (CBS Records, Motown Records). After forming a connection with Honablue, she began working as a producer for his studio, where she learned invaluable skills before parting ways to focus on recording her own music.
Her first single "to: all my bad Tinder dates" was recorded with Plaid Dog Recording in Boston, MA, after running a successful crowd funding campaign where she was able to raise $10k in 40 days to cover the cost of her first studio produced EP. She is currently in the process of finishing 4 new songs that will be released late 2022.
Kelly Jean has played at local venues in Sacramento, CA, such as Old Ironsides, Luna's Cafe, Shine, The Blue Lamp, The Boardwalk, and Russ Room.  Early in her music career, she opened for 80s pop sensation, Tiffany, at Club Underground in Reno, NV, citing this show as one of her most memorable.
Press Photos