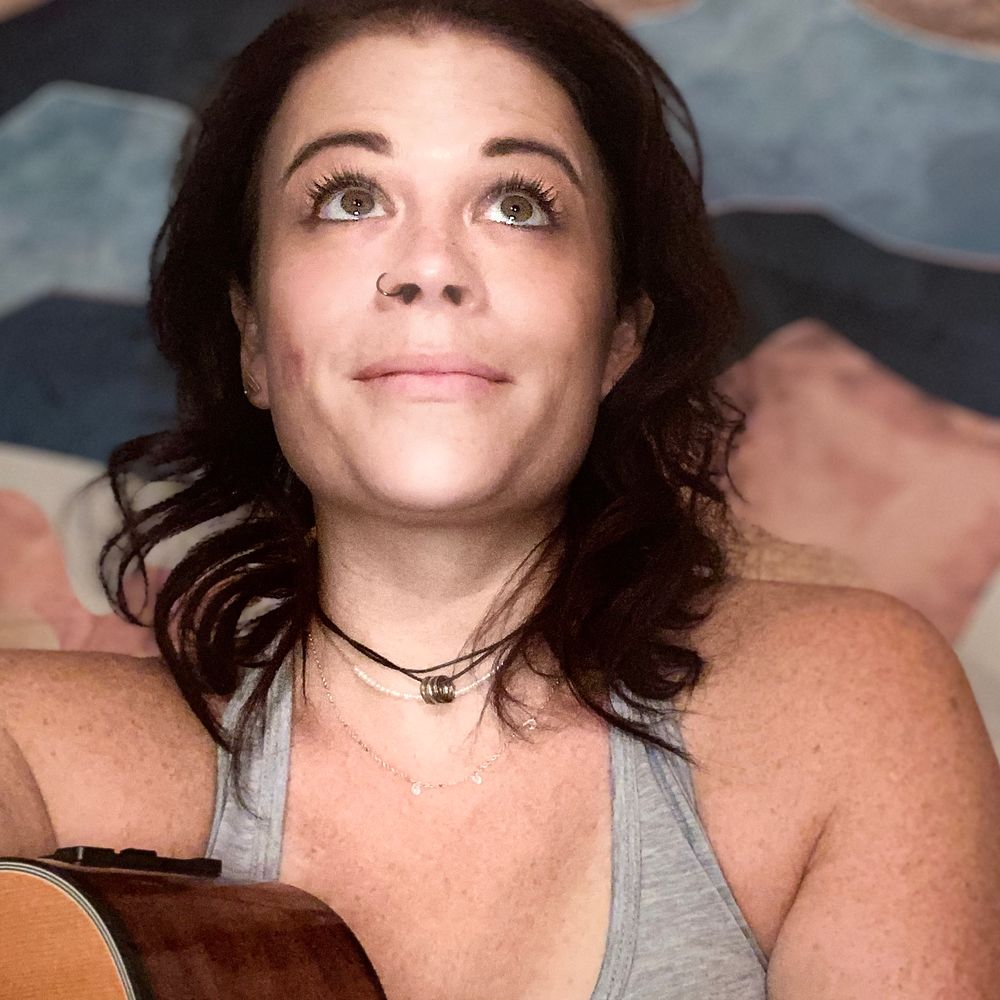 Who is Kelly Jean?
Sacramento acoustic indie/folk songwriter, Kelly Jean crafts songs about love, subsequent heartbreak, longing and self-discovery.   A natural born storyteller, she paints images upon the walls of your mind with her flowing melodies and candidly vulnerable lyrics. She's known to give a moody and heart-felt performance drawing in her listeners with her emotive voice and percussive guitar playing. She'll leave you with a tear in your eye, and a full feeling in your chest...the best way to spend an evening with music. 
Latest News
Current Mood: Feeling a little giddy from receiving the physical copies of CONSEQUENCE, my first studio recorded EP.  Click on the image below to get your own copy!
A year ago ya'll helped me get into the studio to record my first acoustic EP.  I'm so proud to be able to finally tell you it's available for purchase!  Head over to the STORE to buy your own copy.  I'll have tracks available for download and streaming soon, for those of you that don't have a CD player (the 90s girl in me is in disbelief that that's actually a sentence I wrote...and is 100% accurate of the times we live in).  I love you all and am so happy that we were able to make this happen!